How are your
education tax
dollars being spent?
OpenPAGov is a searchable database of Pennsylvania's education spending and performance designed for the taxpayers that fund it. Explore by data type or scroll down to find your district snapshot.
First time? Read our short tutorial
Explore your District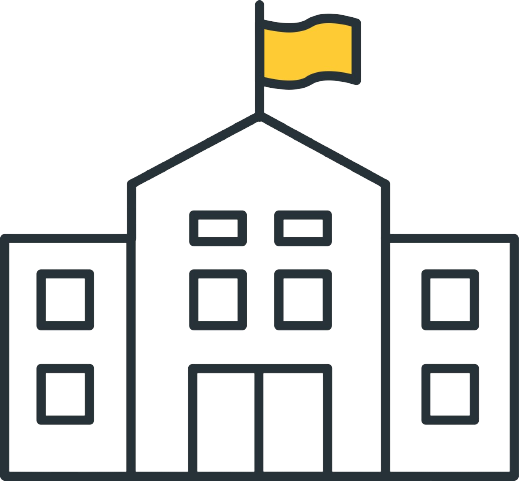 School District
Snapshot
Search your district and get key payroll, spending, performance, and tax info all in one spot.
About openPAgov
openPAgov.org is a project of the Commonwealth Foundation, an independent, non-profit research and educational institute. To receive email alerts when we update openPAgov.org or add new data, sign up here.
All data in openPAgov.org is taken from Pennsylvania state government or federal government sources, and presented in user-friendly applications by VisiGov.